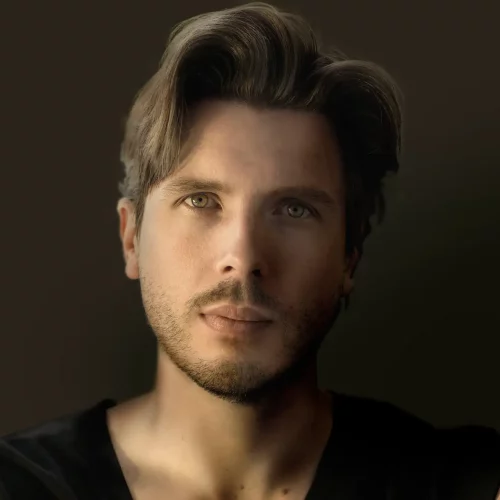 BEng in STRUCTURAL ENGINEERING SPECIALIZED IN ARCHITECTURAL DESIGN | METAL ARTIST
Ferron Collette, the driving force behind FERFERRO, combines his educational background with a visionary artistic approach. Educated at HAN University of Applied Sciences and ArtEZ University of the Arts, he earned his degree in Structural Engineering and specialized in Architectural Design. Additionally, Ferron honed his skills under the tutelage of the renowned art blacksmith master, Jan Mostert, for several years, where he deeply immersed himself in the traditional aspects of metalwork.
His groundbreaking graduating project, 'Koepel de Kaap,' a futuristic, sculpturistic building harmonized with nature, was honored by being 3D printed by the HAN University. Founded in 2016 and operating from Otterlo, the Netherlands, FERFERRO is a testament to Ferron's individual creativity and innovation. His unique approach, which masterfully blends traditional metalwork with contemporary techniques, started to gain widespread recognition in 2019, marked by a series of prestigious awards that celebrated his distinctive style and unwavering commitment to merging engineering precision with artistic excellence.

Ferron Collette believes in the harmony of design, proportion and quality. His creations are more than objects; they are physical manifestations of customers' dreams and aspirations. By combining centuries-old craftsmanship with high-quality materials, he brings to life designs that both fulfill functional needs and tell a story.

Every piece at FERFERRO begins as an idea, a concept that is nurtured and developed through the expert use of both traditional and modern techniques. Ferron Collette, by degree a structural engineer, has a distinctive flair for combining the robustness of metal with the elegance of design. His expertise in 3D technology and architectural design, coupled with a passion for free-form metalwork, enables to push the boundaries of creativity.

'Captured Energy', Metal Artwork, 2017
Ferron's journey into the world of design began early, with a fascination for the transformative power of hammer and fire on metal. This fascination turned into a lifelong quest, which culminated in the creation of FERFERRO. Using only the finest materials, making each piece not only durable and functional, but also a work of art.

Specializing in metal art sculptures, bespoke furniture designs, and architectural projects, FERFERRO serves a diverse clientele. Whether it's a custom-made piece of furniture, a unique sculpture, or an architectural design, FERFERRO is equipped to bring your vision to life, combining technical precision with artistic expression. A noteworthy highlight includes Ferron Collette's involvement in designing and directing the creation of the Royal Church's Chandeliers in Apeldoorn, the Netherlands. This project exemplifies FERFERRO's ability to infuse artistic elegance into spaces of historical and cultural significance.
Ferron Collette has particularly distinguished himself in designing contemporary and futuristic houses, an expertise that has won him awards at the LICC in 2019 and 2020. His architectural designs often go hand in hand with custom-made interiors and furniture, creating a seamless aesthetic and functional harmony. In 2020, Ferron further expanded his creative horizon by designing one of the world's first VR galleries. This futuristic gallery structure was conceived to showcase his sister's fine art photo artworks alongside his own sculptures, blending the realms of digital and physical art in an immersive and innovative way.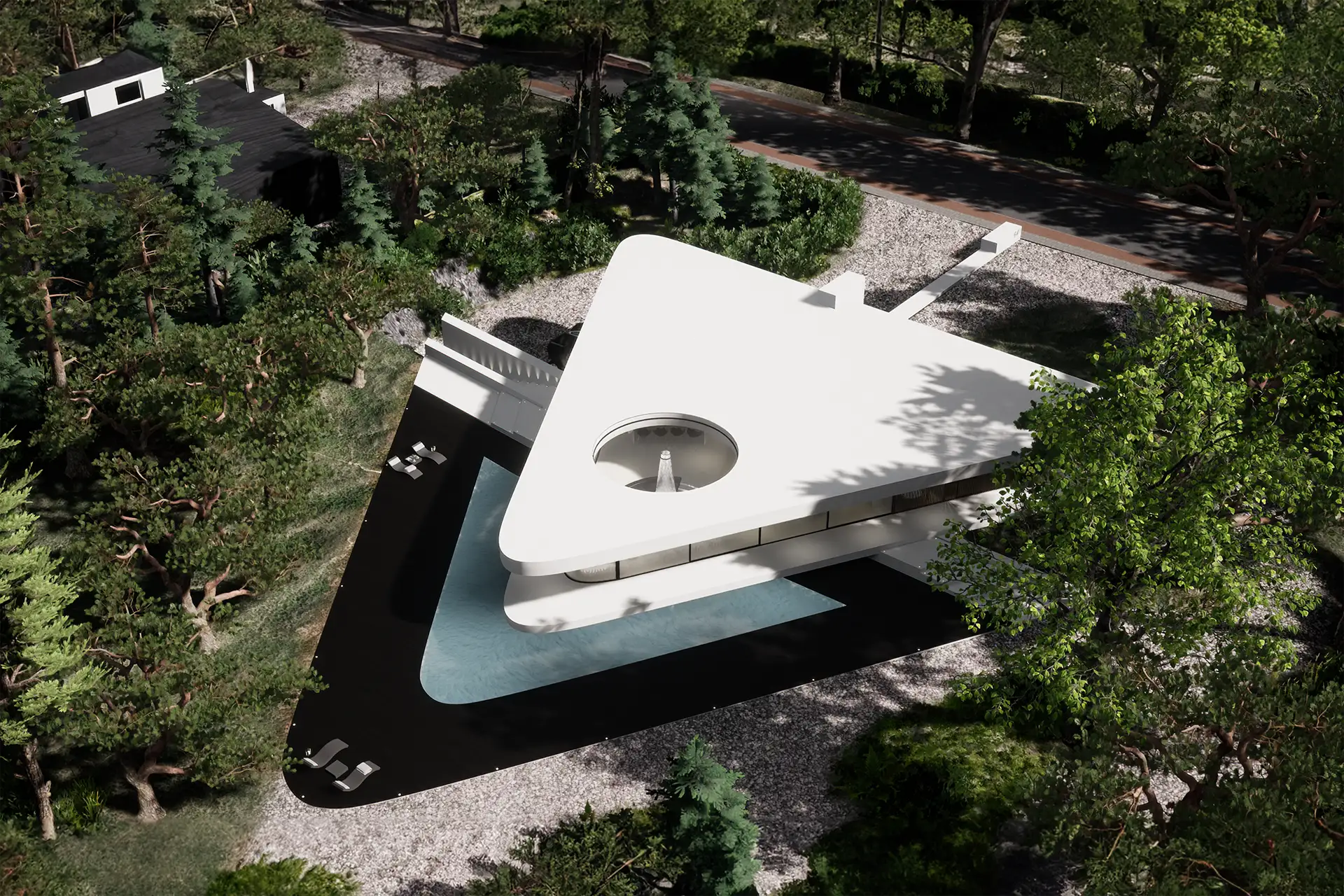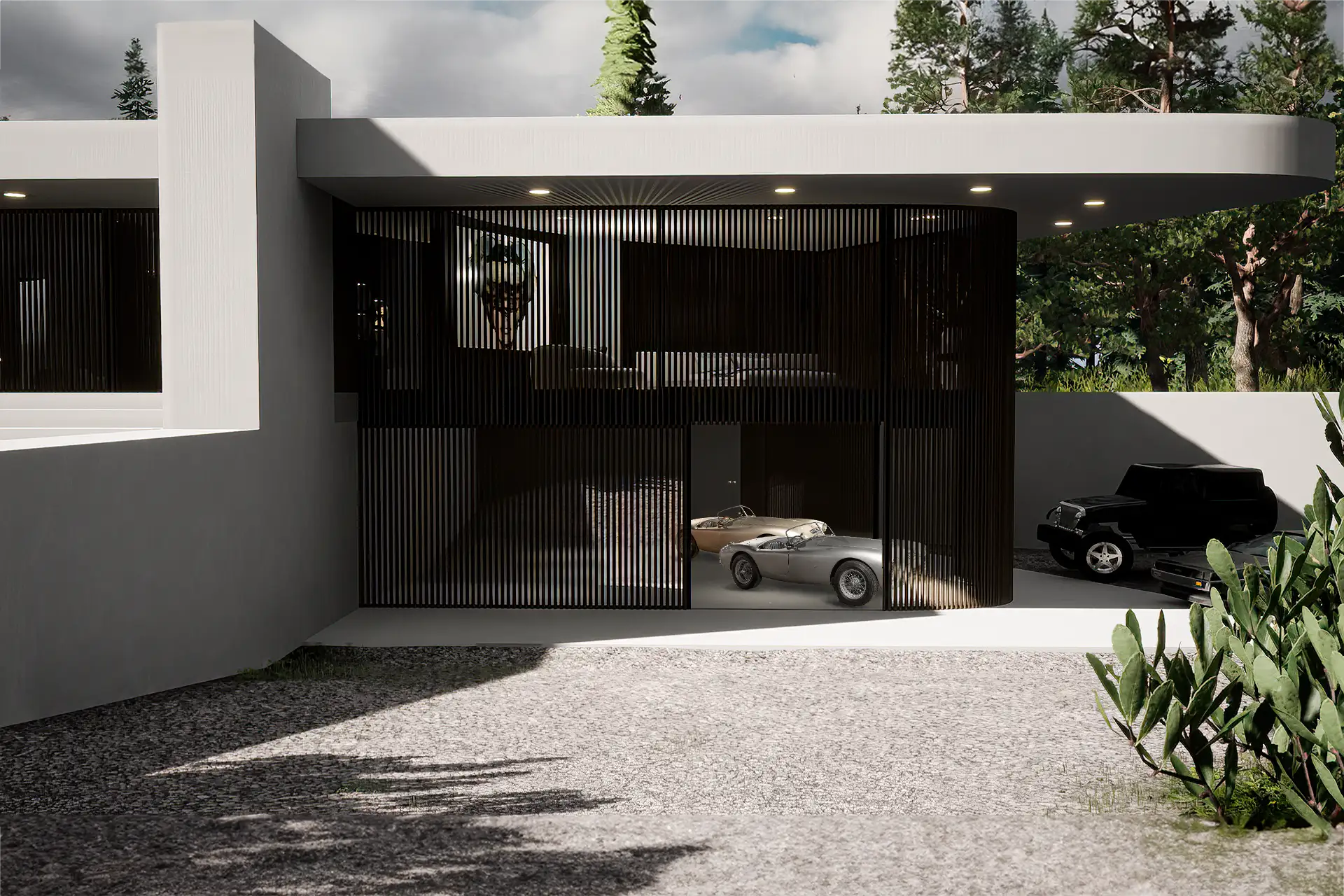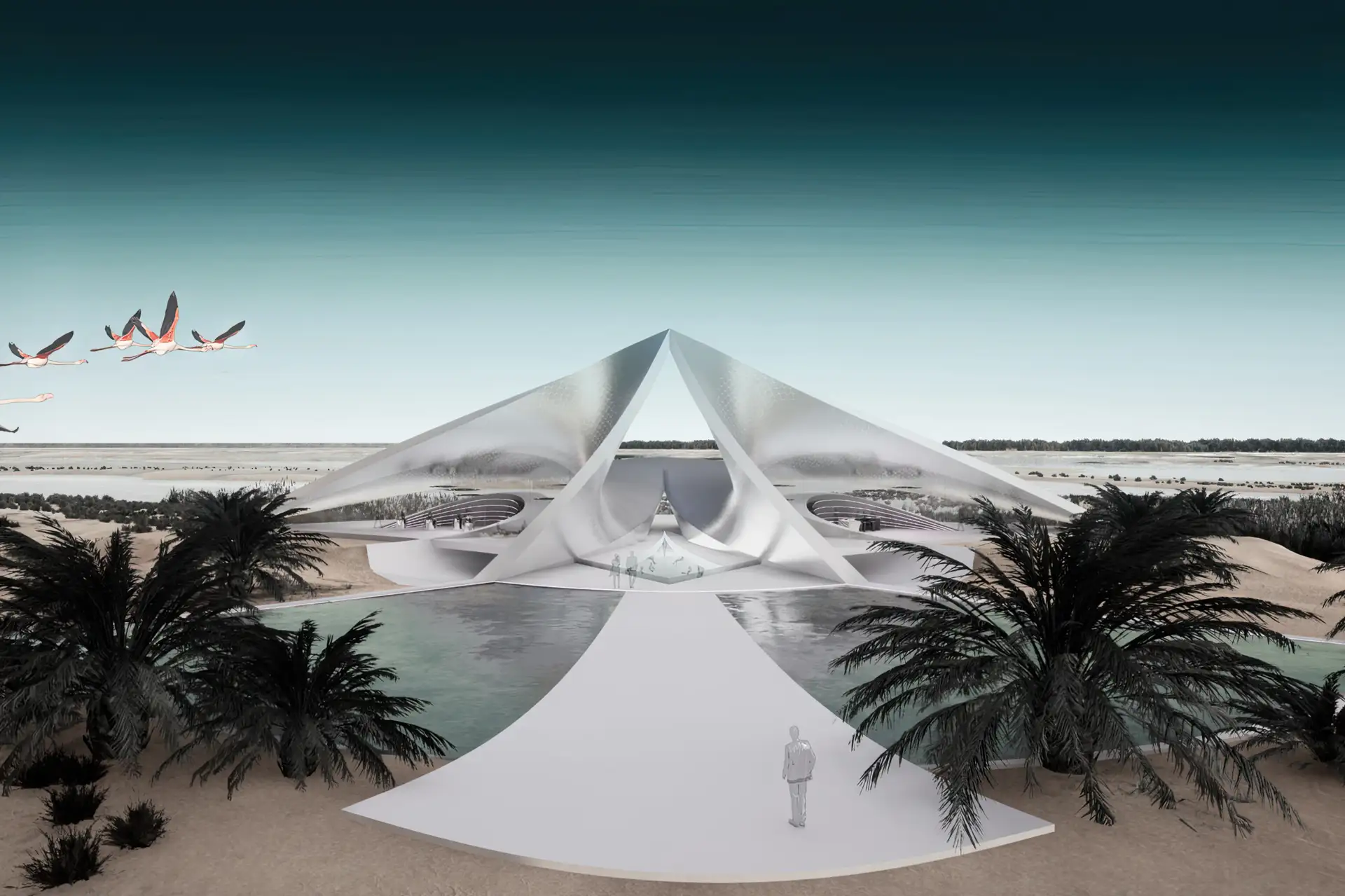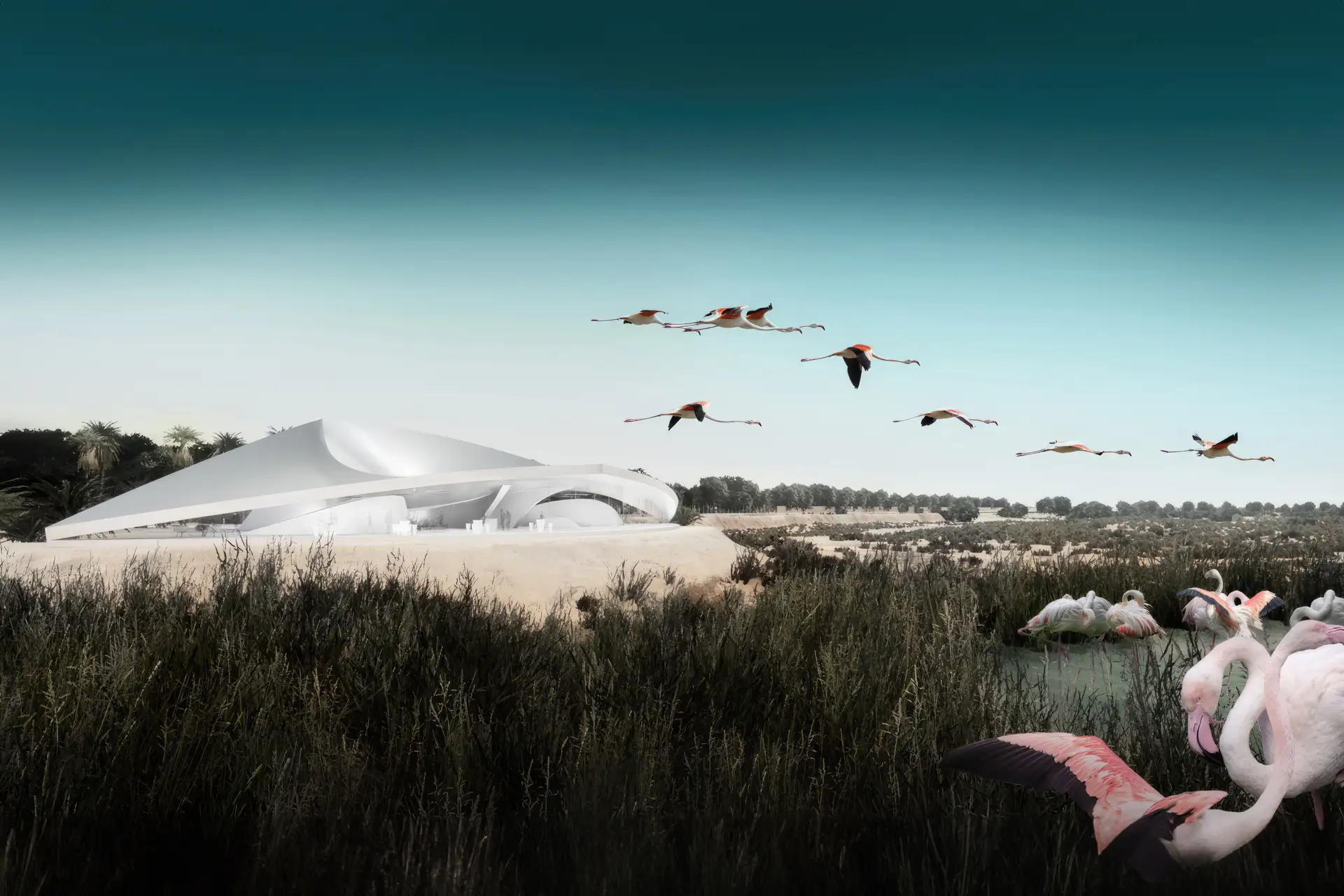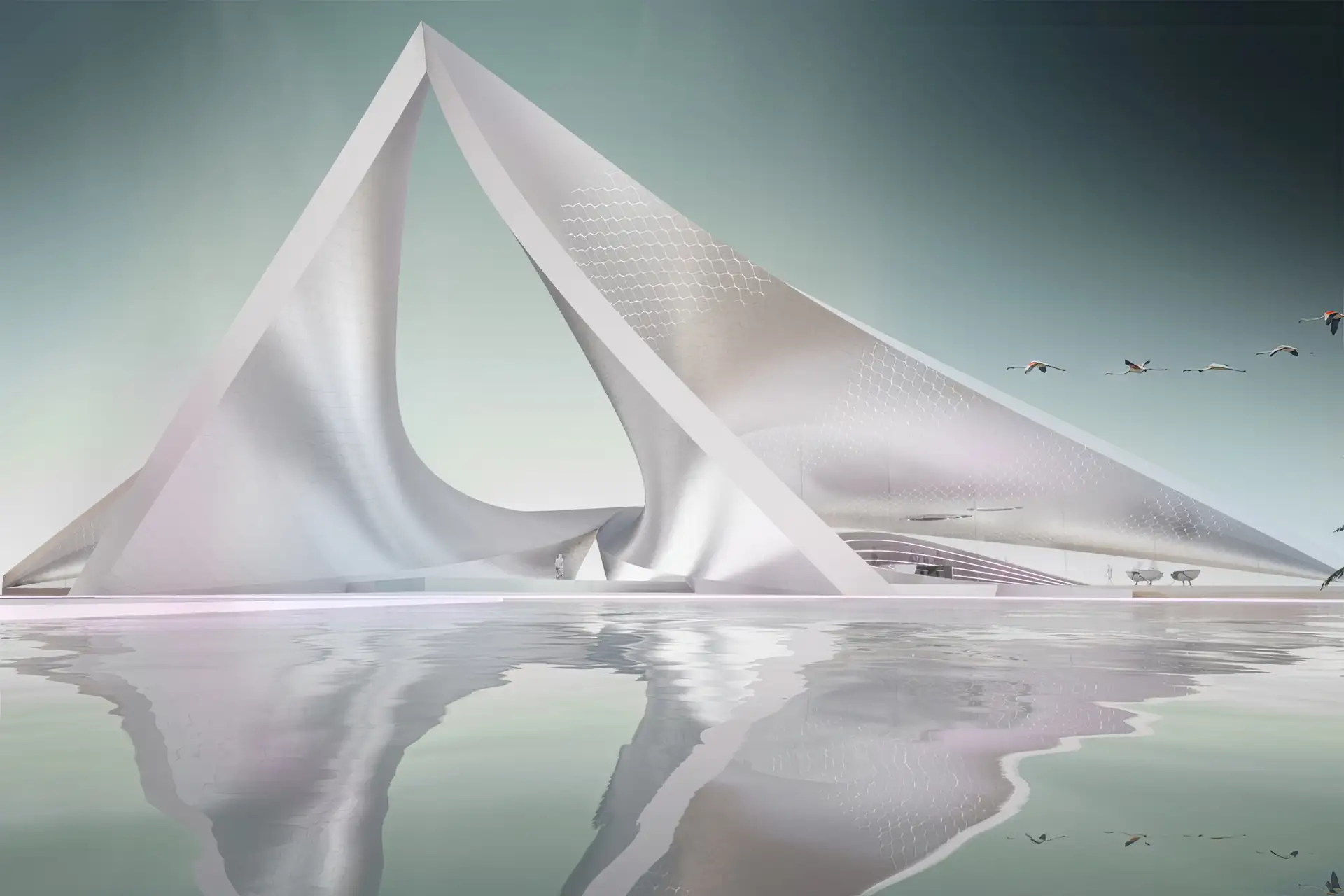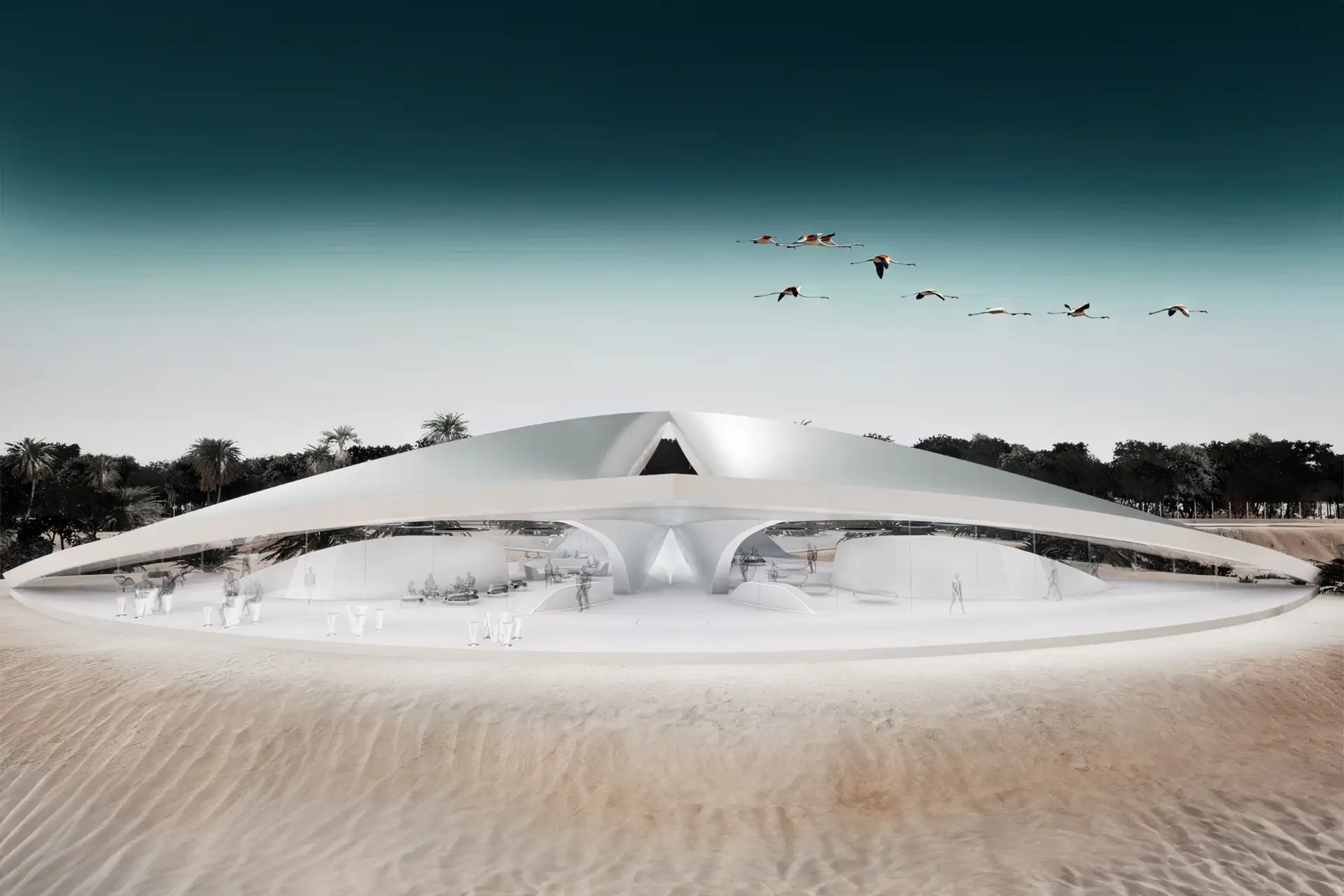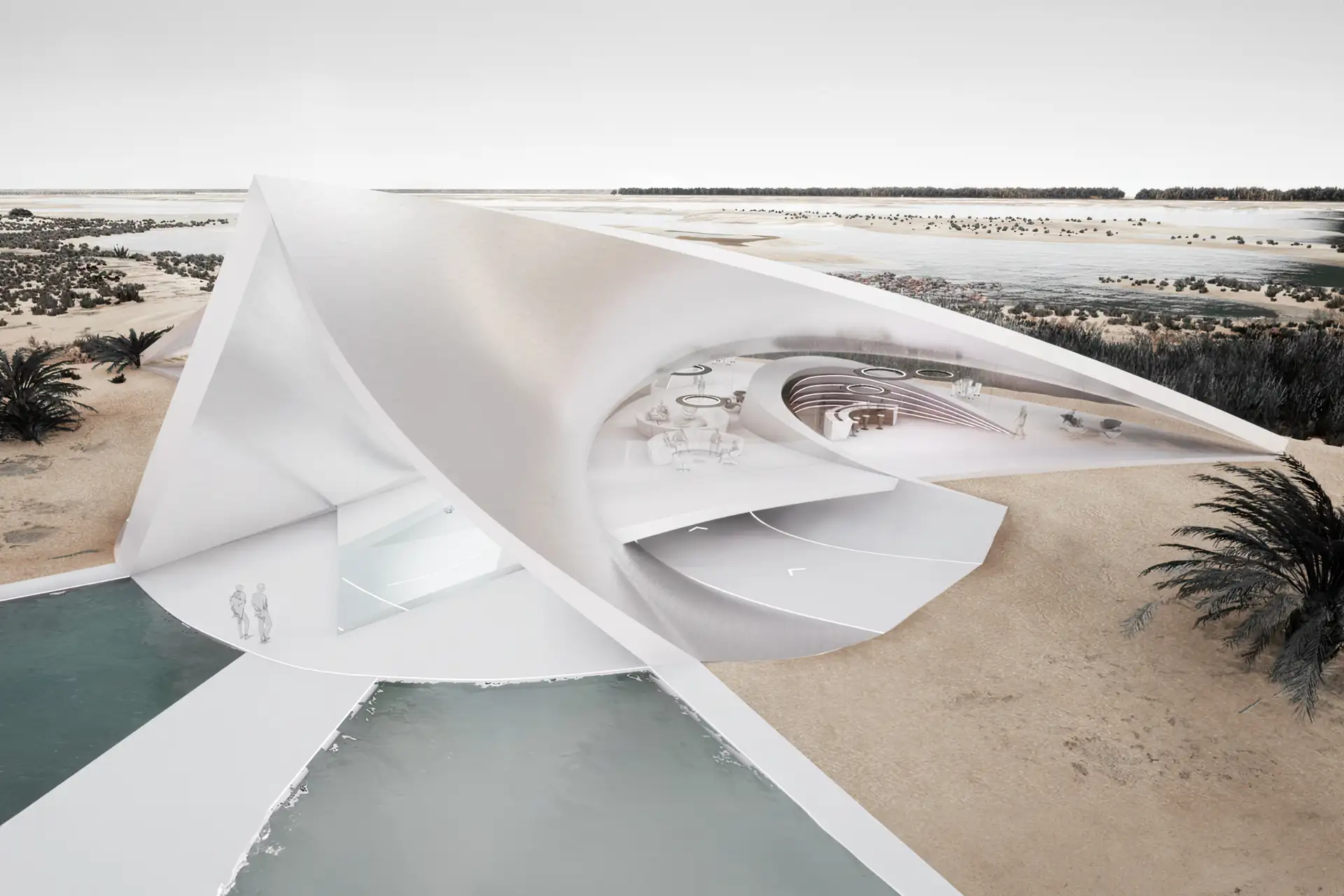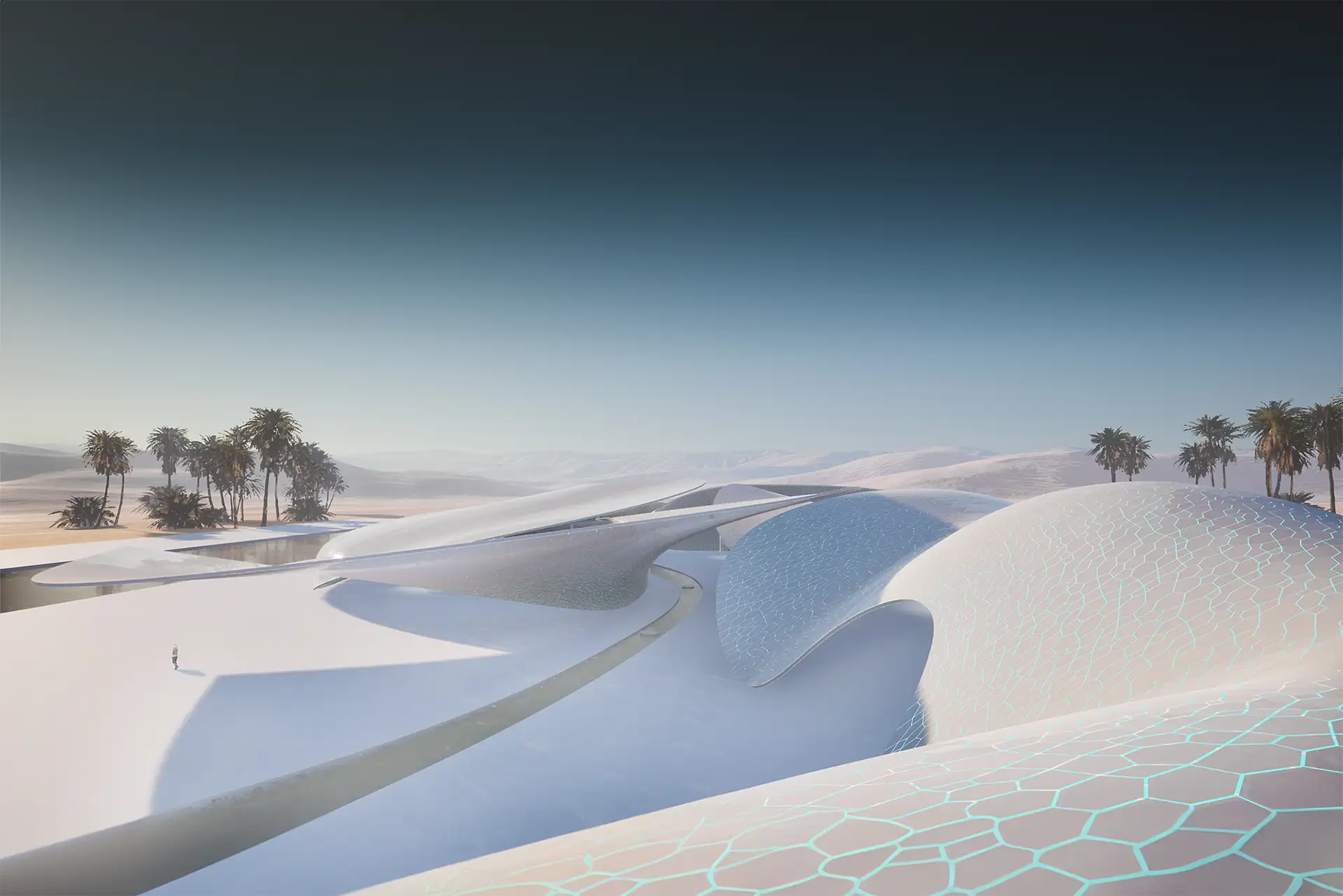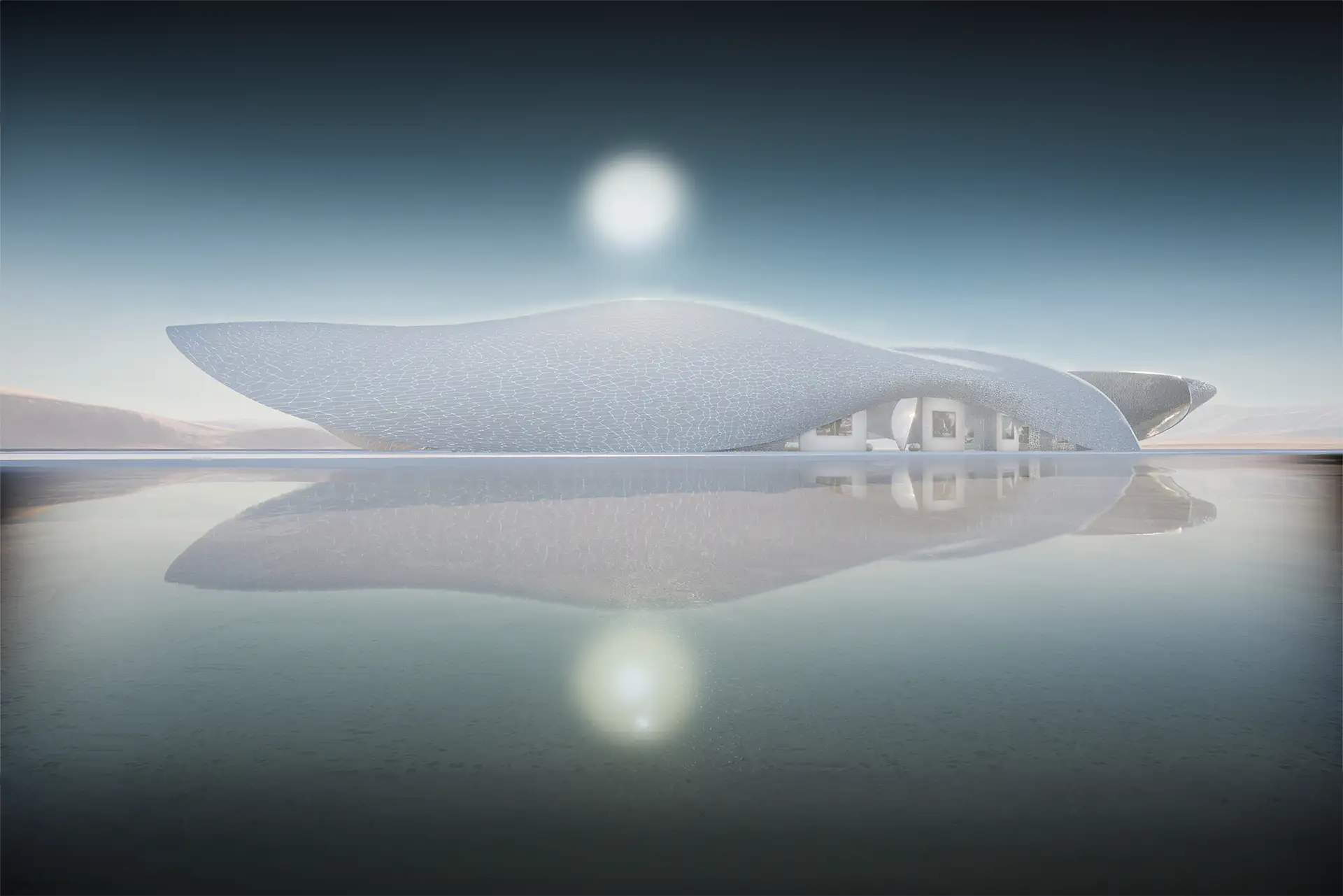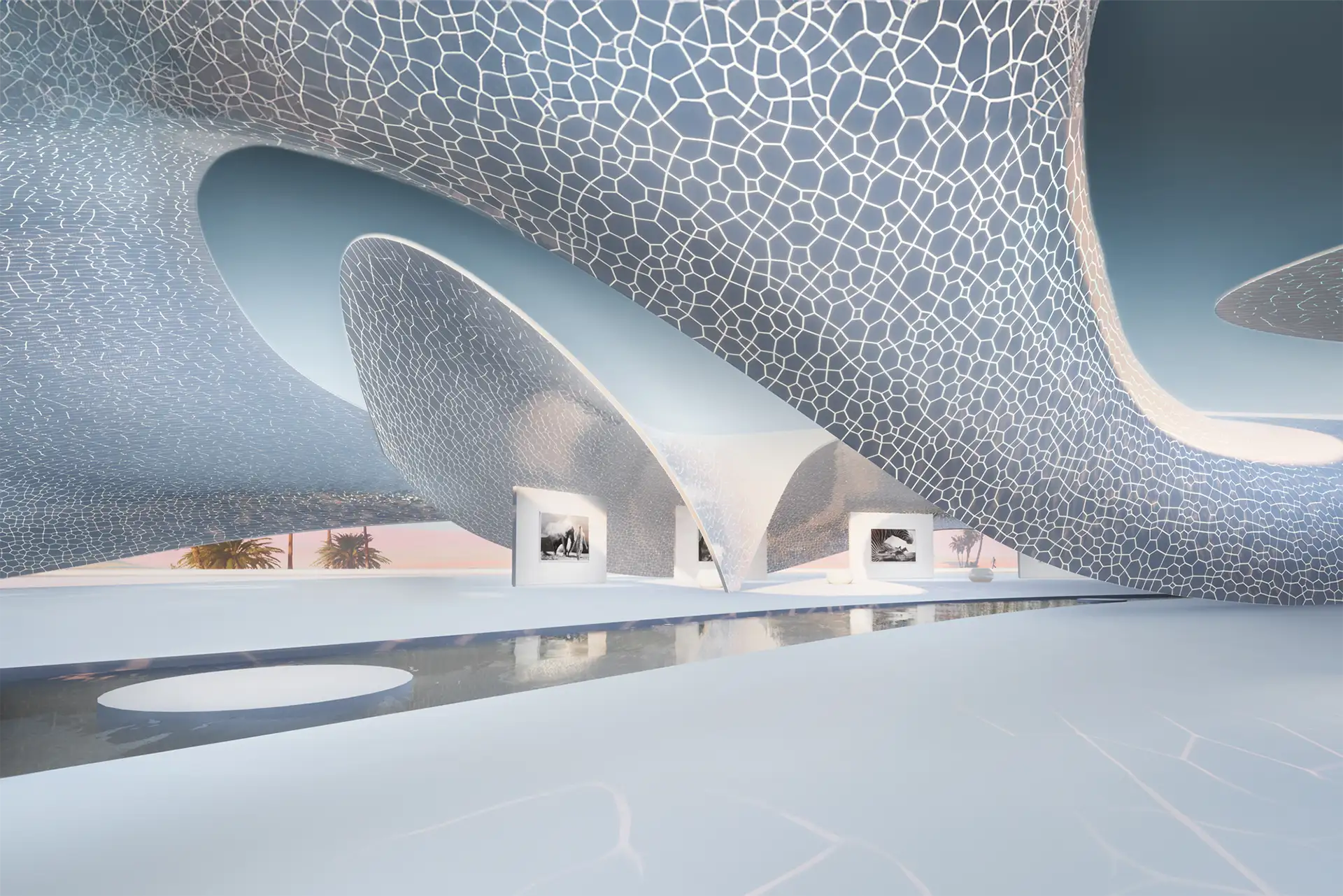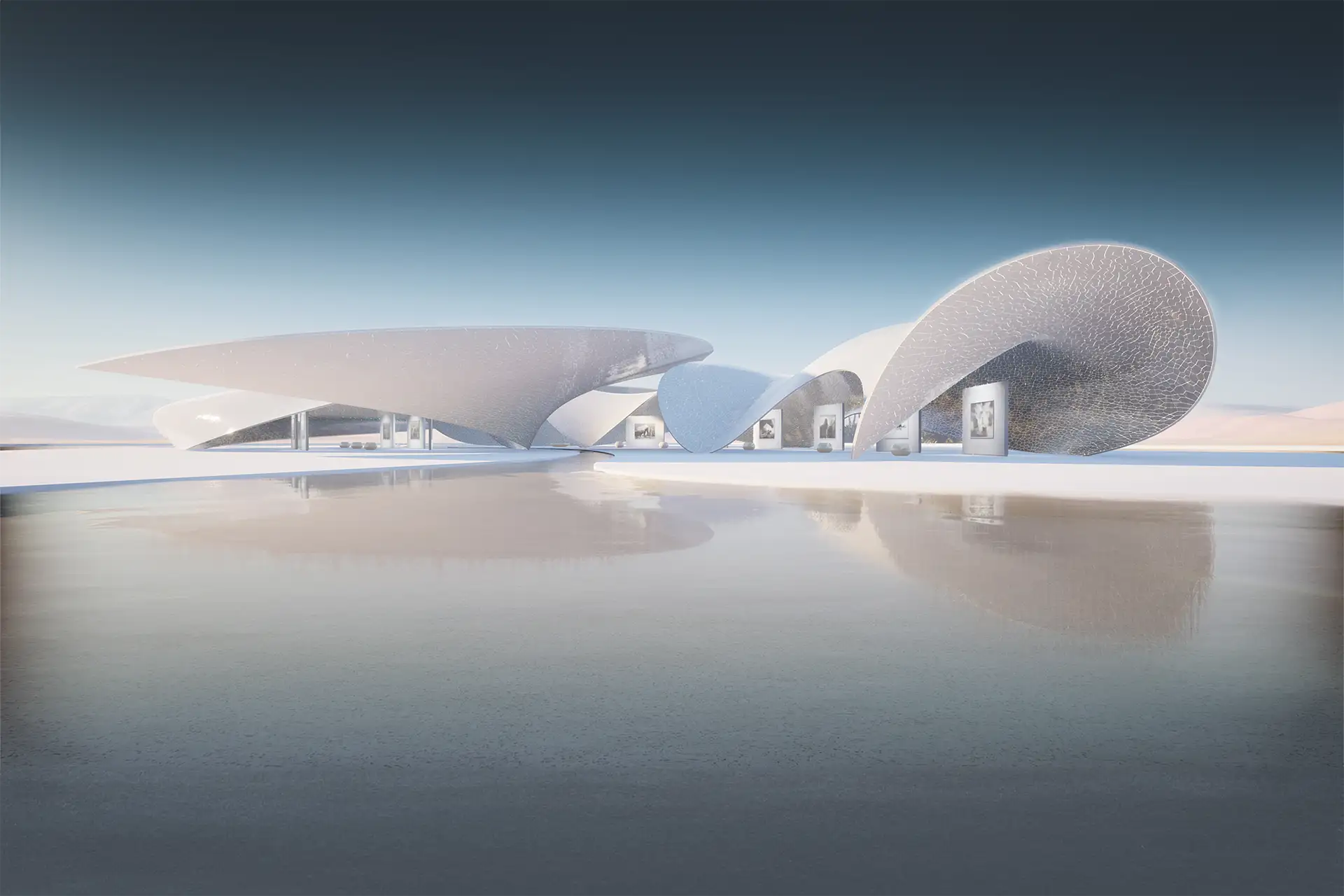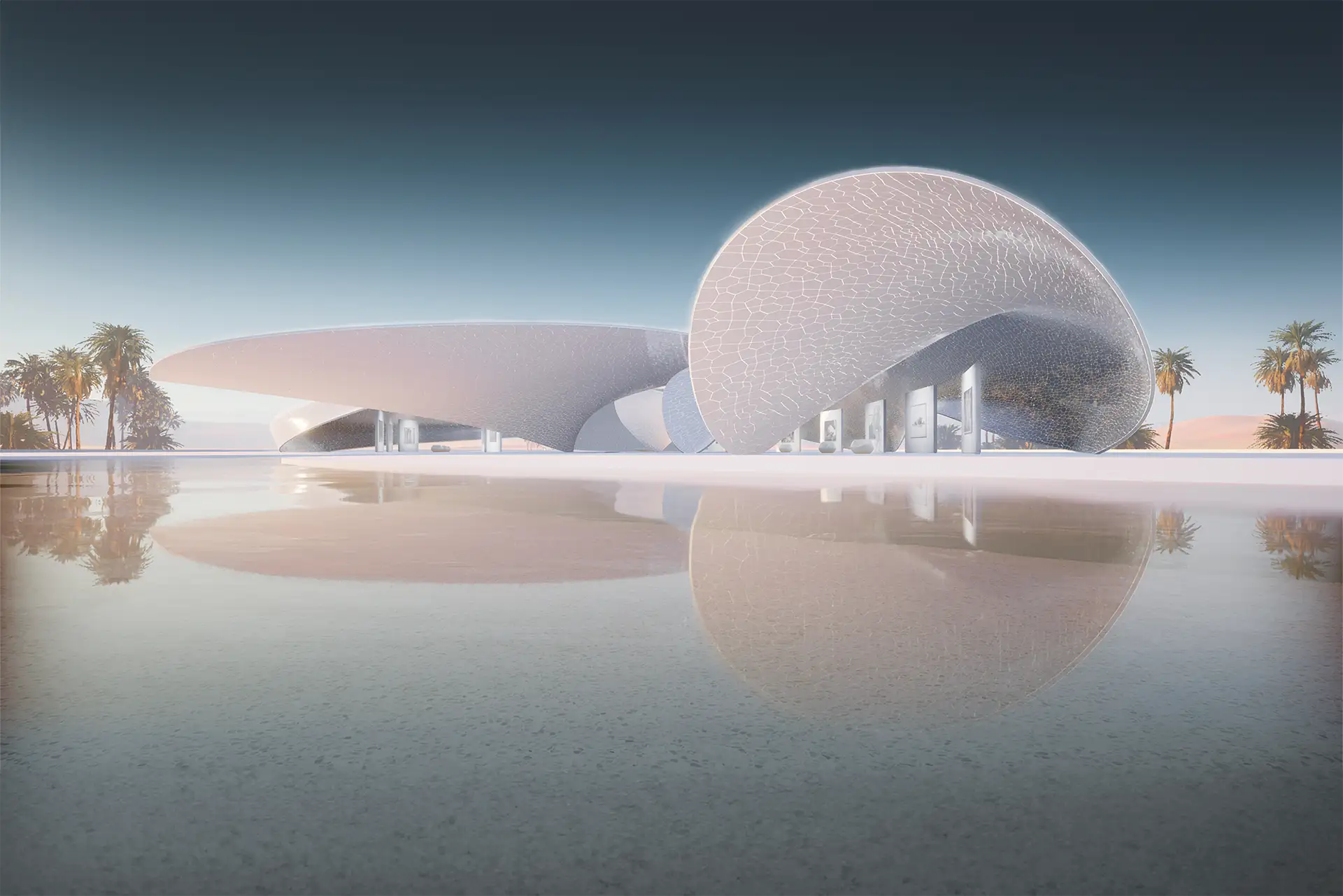 Recently, Ferron Collette collaborated with his multi-award-winning sister, Cheraine Collette, to create mixed media artworks that combine portraits of Cheraine with his large-scale metal insect sculptures, resulting in a 2.5D-effect artwork on the wall. This collaboration underlines FERFERRO's versatility and innovative spirit.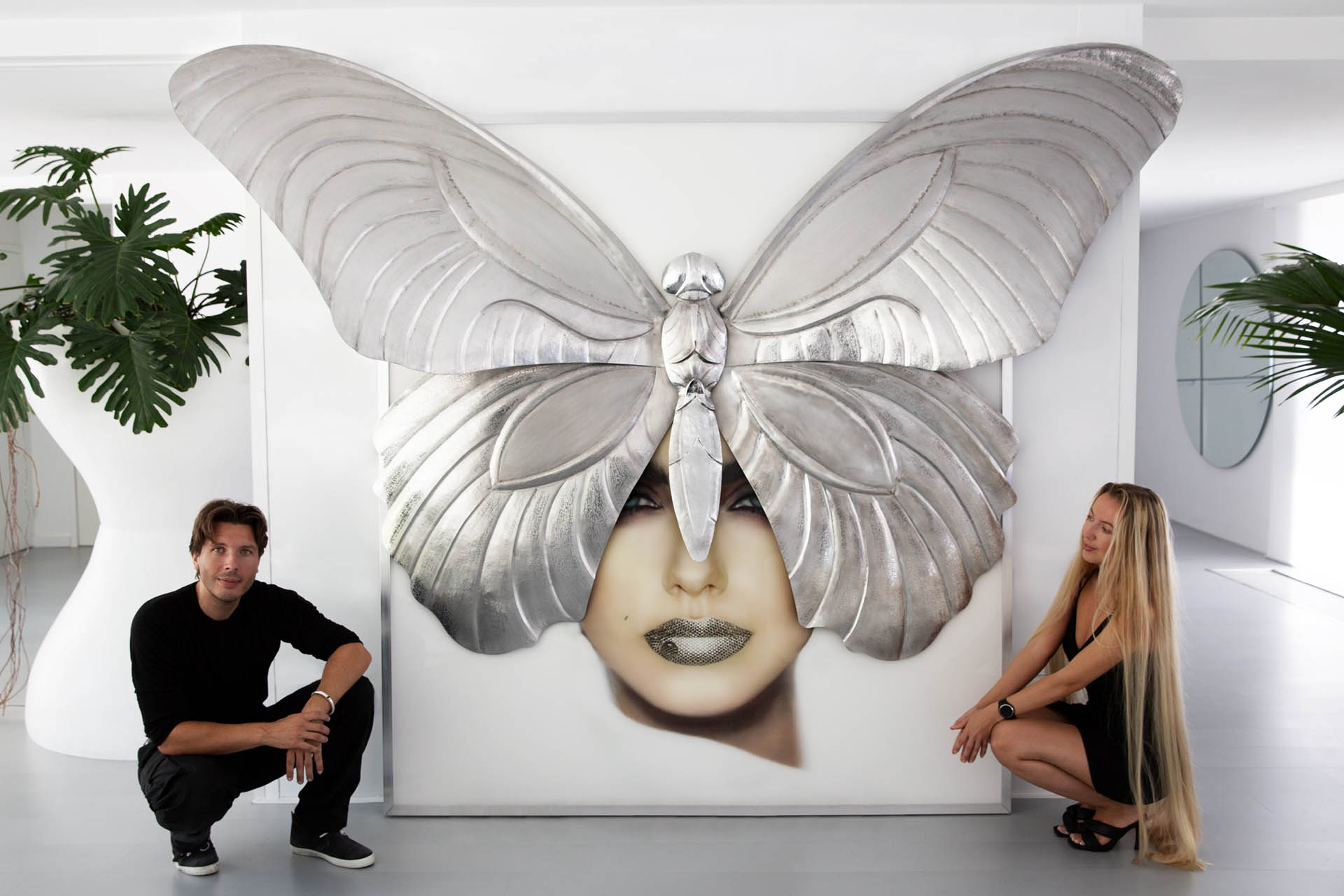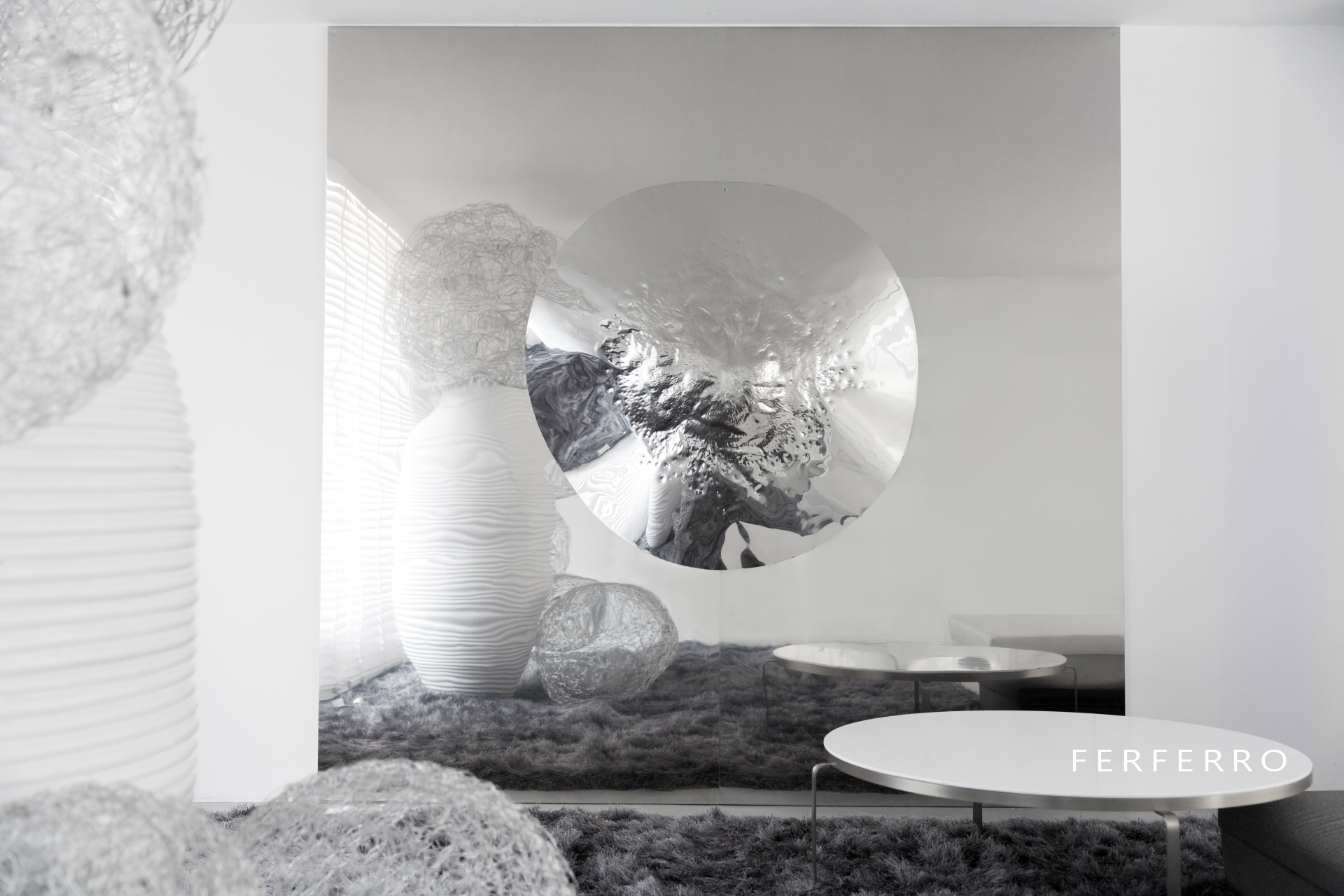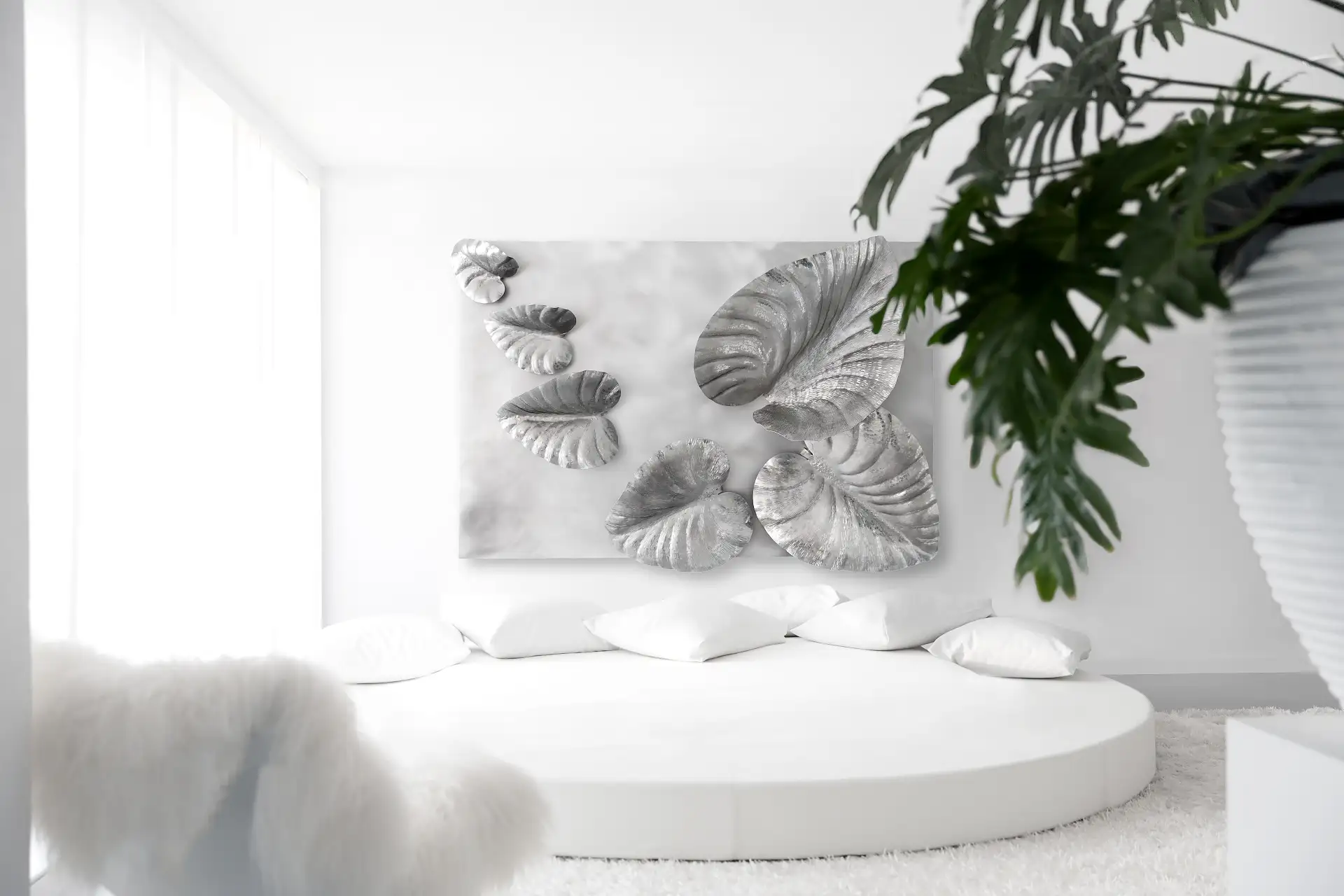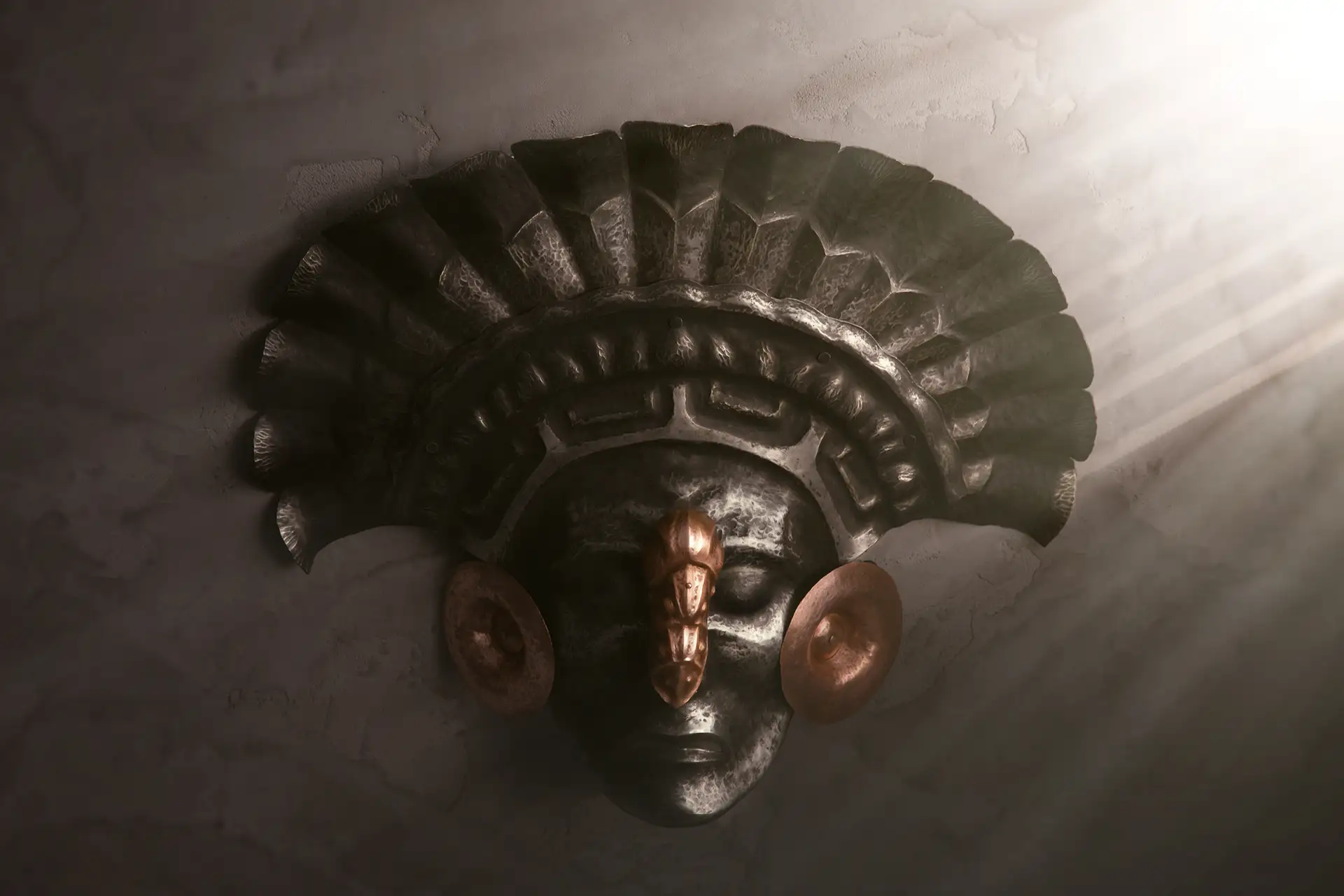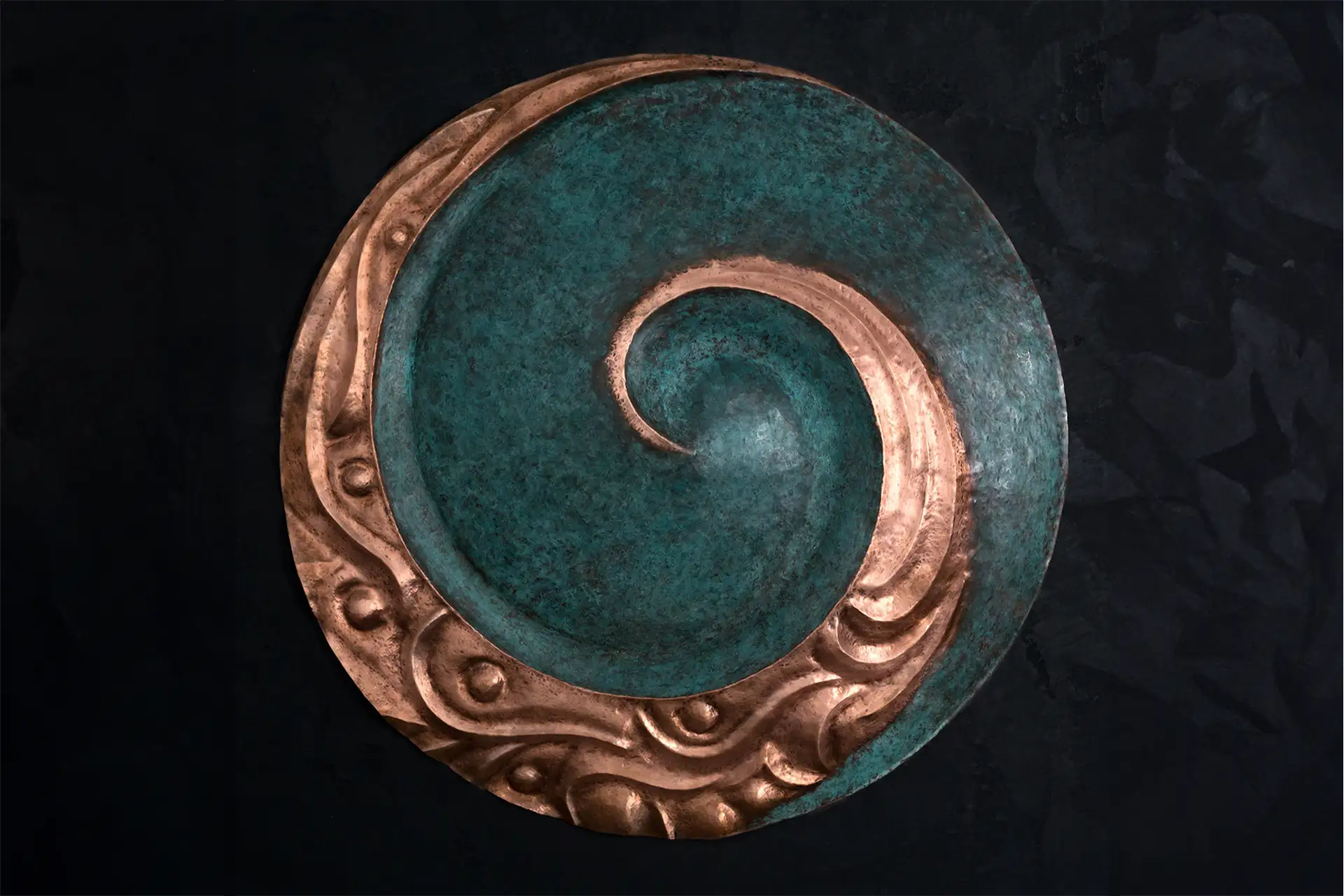 FERFERRO invites you to be a part of this exciting journey where art meets engineering, and dreams become reality. Contact Ferron Collette to discuss your next project or to learn more about his work.